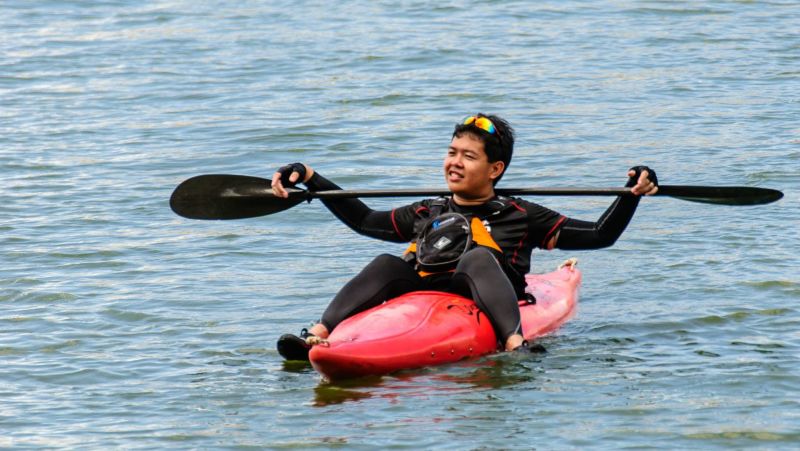 Wei Bin, our close friend, colleague has been struck with stroke, his right brain has been damaged and as a result paralysing the left portion of his body. Once a healthy and active person, he is now bedridden in the ICU.
As if this isn't bad enough, his mum has been warded as well with some medical conditions. Wei Bin's father is now facing not only his 2 closest loved ones in critical condition, but also a huge sum of hospitalisation fees.
We seek your help and kindness to help Wei Bin and his family through this difficult times. Any amount will help, no one deserves this. we sincerely thank you for your effort.